Recycling, recovering
and renewing.
The Demo Day has taken place and it was a huge success! Check it out and click to watch the video below to see some of the most innovative ideas on circular economy and digital disruption of packaging waste.
International startups and innovators will showcase, together with the program's pilot partners, the most unprecedented solutions to address re_source's challenges.
Watch the video
CHECK OUT THE RE_SOURCE DEMO DAY
Sociedade Ponto Verde (SPV) is a Portuguese waste packaging management body, whose mission is to manage the "take-back and recovery" of packaging through the Integrated Packaging Waste Management System (SIGRE). re_source, in partnership with Beta-i, will bring new insights, technologies and scalable innovations to the packaging waste sector.
This is an invitation for innovators, worldwide stakeholders of the SPV, leading companies within the circular economy sector and industrial organizations to collaborate on each of the program's challenges.
What we're looking for
Challenges
re_source's challenges focus on three main objectives: Consumer Awareness, Recovery of glass & aluminum and Mixed plastics recycling.

Waste Packaging Segregation & Consumers' behaviour
Packaging waste is not alluring. Or fun. And it is very difficult to create emotions with something that is not clean and that by definition, we want to get rid of.
The individual commitment of citizens to, willingly, sort out wastes of different types of packaging is one of the biggest challenges for the entire Green Dot System. Technology and digitalization can lead the way for innovation, either for increasing the emotional value with the packaging wastes, either for streamlining the segregation process.
In the Portuguese packaging waste system architecture, HORECA (hotels, restaurants, and coffee shops) segment plays an important role: 35,5% of the wine bottles are collected at this segment and this value rises for 46% when it comes to beer packaging waste.
Once the separation of the packaging waste at HORECA should also be addressed, innovations should consider these two different segments when piloting to address the challenges.
The focus of this challenge is to achieve a higher level of compliance regarding packaging waste segregation and disposal.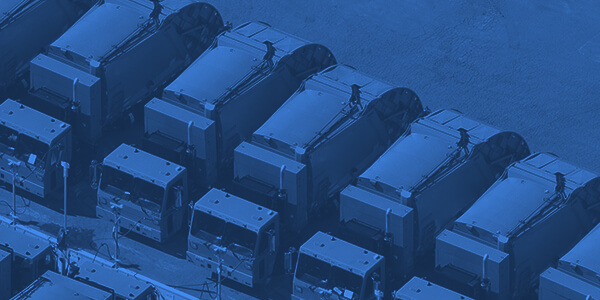 Waste Transportation and Disposal
Packaging waste transportation to drop off spots and public bins are necessary to allow for the wastes to get back to the "take-back and recovery system". Ideally these places should be accessible, clean, intelligent and enjoyable and the distance between the production places and the drop off spots should be as low as possible.
A network of fun, clean and technological public bins, able to communicate with the digital packaging (waste) with information related to the filing state and interconnected with a fleet of waste collection trucks, would impact the SIGRE´s performance.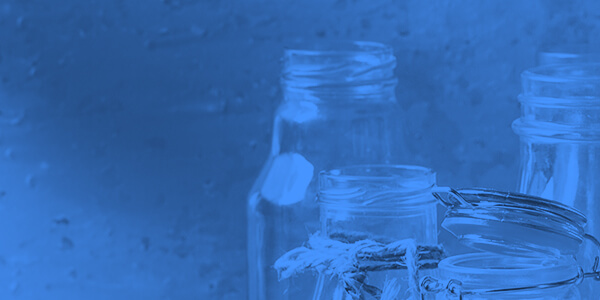 Waste Glass Collection & Recovery
In the SPV value chain, the glass waste stream is one of the most circular – it is recycled into new materials (on average, 70% of container glass is recycled in the EU, and new container glass uses 52% of glass cullet), recycling enables energy and cost savings (saving around a third of the energy used in production) and by-products of the production process are usually re-used immediately.
Collection of glass waste to the "take-back and recovery system" will be the focus for innovation on this waste stream, where digitalization and traceability of the glass packaging should have a central stage.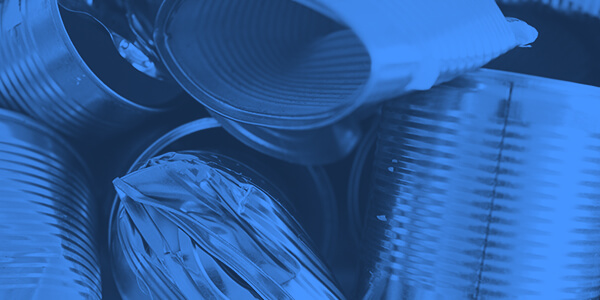 Aluminum packaging segregation
Aluminium belongs to a category of materials that are, in principle, "infinitely recyclable". Aluminium recycling enables up to 90% energy savings, as well as cost savings compared to production from bauxite, the most common aluminium ore. Data from the European Aluminium Association indicate that half of the aluminium in Europe is produced from recycled sources.
It is a material with a high market value, being very important to collect it on the packing waste and take it back to the SIGRE system for the proper recycling and recovery.
In that perspective, innovation on the digitalization and traceability of the aluminium throughout the entire SPV value chain (production, distribution, segregation, disposal), would allow to trace back and preserve the material within the system closing the loop of this material (circular economy). Crossing approaches with collecting equipment digitalization should be considered for better performances (either for domestic, either for HORECA segregation).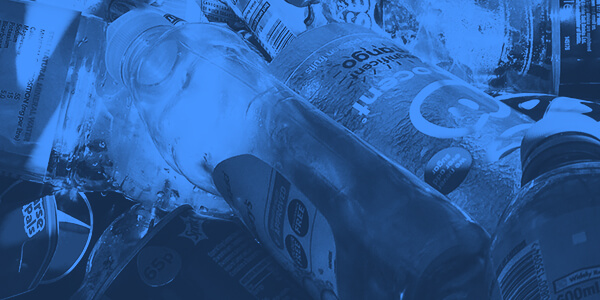 Mixed Plastic recycling
There are over 1 000 types of plastics and each requires different treatment. The mixed way in which plastic packaging is collected, makes recycling very challenging, as the various types are difficult to separate. On top of this, a lack of stable plastic waste supplies turns this challenge a difficult nut to crack for the SIGRE worldwide.
This challenge is the opportunity to apply the principles of Circular Economy, where products and the materials they contain are valued highly and can be productively used again and again, thereby creating further value.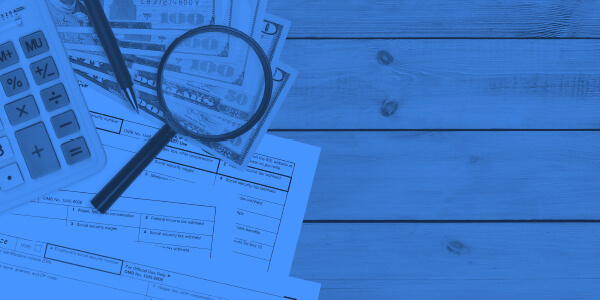 SPV Statement Fees Declaration
Each year, SPV collects from their clients (Packaging Producers/ Distributors/ Fillers/ Importers), Fees calculated on the basis of products placed on the market and declared in the annual statements submitted to Sociedade Ponto Verde.
Innovation on this process has the power to impact the entire value chain, opening up possibilities related with reliability, accuracy and transparency of the system, and should consider:
re-design the communication of data between the value chain

add technology to the data analysis performed by SPV and all of its Stakeholders, allowing for an holistic and integrated approach on the different stages of the value chain.
What we're looking for
Solutions
Glass

Collection of glass waste to the "take-back and recovery system"
Digitalization and traceability of the glass packaging
Tracking the glass packaging throughout the SPV value chain
Aluminium

Innovation on the digitalization and traceability of the aluminium throughout the entire SPV value chain (production, distribution, segregation, disposal) would allow to trace back and preserve the material within the system closing the loop of this material (circular economy)
Collecting equipment digitalization
Mixed Plastic

New material and uses based on recycled mixed plastic
Transversal

Smart (e-)bins, smart (e-)packaging RFID, smart (e-)recyclables bags, once it can increase segregation rates at home, by simplifying the segregation process;
Transportation and disposal of the recyclables to the drop off spots (similar to "last-mile delivery" developments for e-commerce
Nudging techniques to positively influence individuals to comply with packaging waste segregation requirements
Gamification and new business models, to capture awareness and positive motivation to achieve a higher level of compliance regarding packaging waste segregation and disposal
Transparency once it allows for consumers to be more capable to see, understand and feel that the recycling process is consequent and real
Data Analysis

Collection & analysis of data throughout the SPV value chain.
What we're looking for
Innovators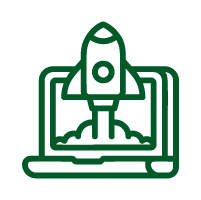 Startups with a Minimum Viable Product, working with digitalization and traceability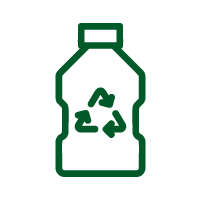 Innovators working with new material development, especially under Circular Economy requirements (especially plastic materials)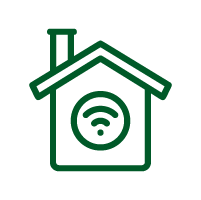 Software specialists working along with IoT, artificial intelligence and big data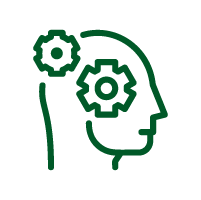 Robotics and AI startups with solutions for "last mile delivery"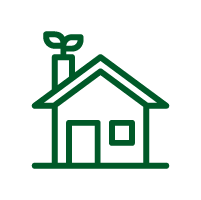 Environmental Industrial designers working along with smart cities development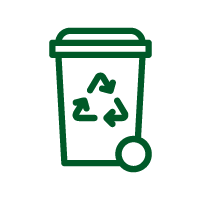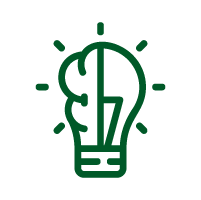 Opportunity to scale your business by partnering with the pilot partners
Opportunity to co-develop pilot projects and test your solution
Validation of your product and access to business and sustainability learnings
Access to workshops and industry talks
Access to a network of innovators in the circular economy space
Access to a team of experienced facilitators managing the program
Brand visibility
Applications for the re-source program are currently closed.
What we're looking for
Pilot partners Collection containers producers Environmental Industrial designers
Municipality / Innovative stakeholder responsible for waste management systems SMART e-Bins | SMART e-recyclables bags Garbage bags manufacturers Brand – interested in innovating on the technology associated with the packaging itself Packaging producer and distributor Horeca segment representative
Access the best global innovation
Test solutions through third party resources
Build Innovation Culture and Circular Economy expertise
Generate Brand awareness
Applications
16 March – 16 May 2021
The program accepts applications from worldwide innovators that answer the program's challenges. All finalized applications will be carefully evaluated and the selected startups or innovators will participate in the Innovation Day!
Innovation Day
9 June 2021
Program partners and innovators will meet in this 1-day online event, which will also include a selection moment.
Bootcamp
28-30 June and 7-9 July 2021
Selected innovators and program partners will conduct work meetings to discuss pilots projects.
Demo Day
19 November 2021
On the Demo Day, the innovators together with the program partners will show the results (and next steps) of their collaboration.This event will be open to the ecosystem.