On Resource's 2021 edition, we've introduced the global SPV value chain to collaborative innovation, sharing the same space and challenges with one amazing goal: to increase the number of solutions to the waste packaging sector in Portugal.
The results have proven that promoting a collaborative environment, with a collective quest for holistic solutions, brings a larger engagement from the parties involved, improving the chances for more impactful pilots.
Despite all challenges, the solutions presented have shown the opportunities that arise from open innovation, not only with the pilots built, but also on all the side results that show a greater sense of community – even digitally.
This edition of the Resource program received over 85 complete applications, coming from more than 10 nationalities. From the Innovation Day moment on June 9 2021, with 32 startups and innovators present, to the Bootcamp, in which the top 20 startups and innovators had the opportunity to carry out a series of over 100 meetings with the program's partners.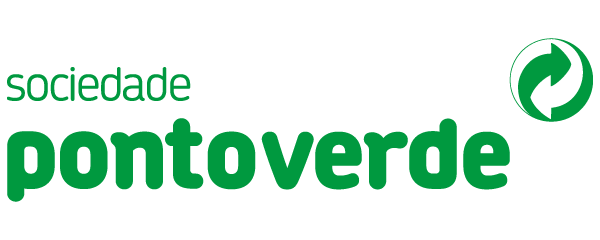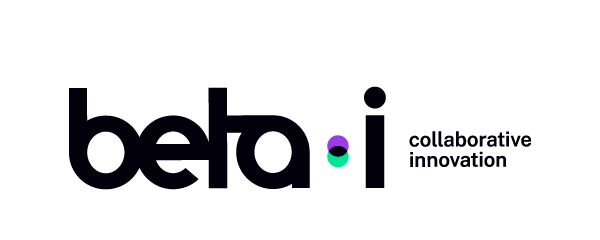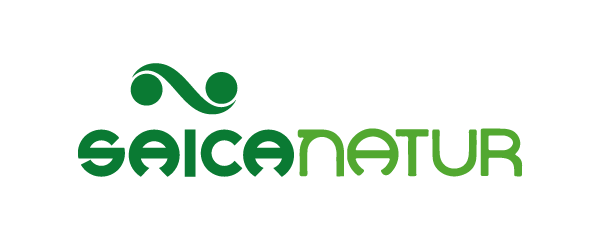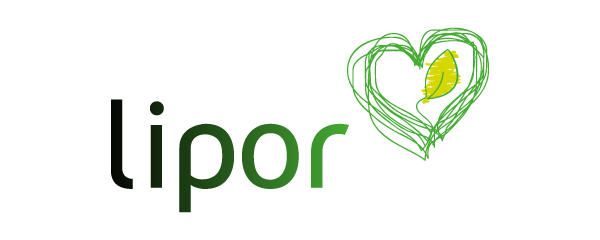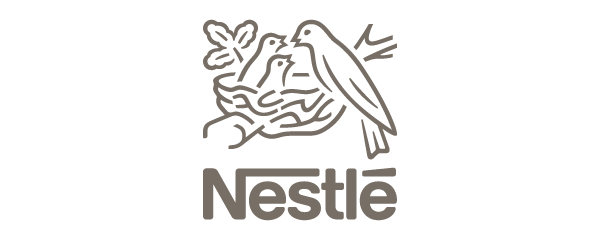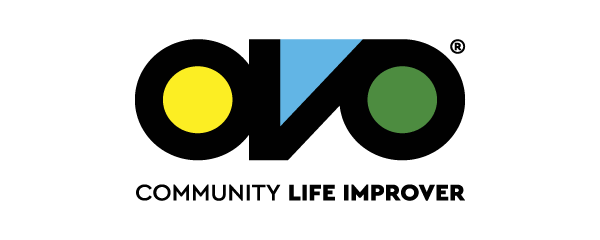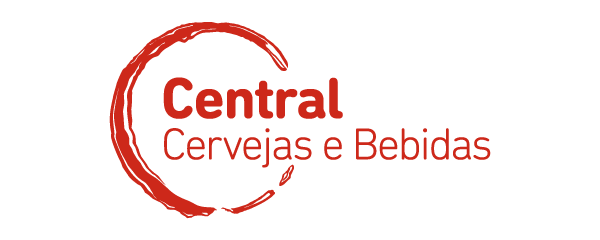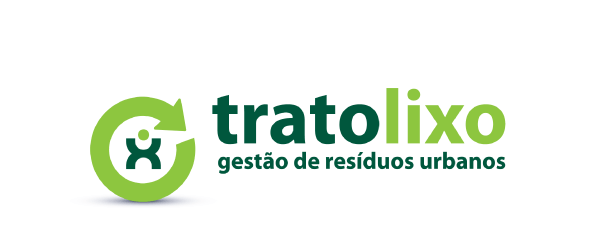 Alumni
re_source 2021 Pilots
Intelligent waste bins for smarter and funnier recycling
In a momentous collaboration emblematic of their shared vision for a more sustainable future, the trailblazing organization Candam joined forces with the Municipality of Mafra. Together, they dedicated their collective expertise and resources and developed Recircula, a waste bin system designed to revolutionize the way we approach recycling, infusing it with a delightful blend of intelligence and amusement. Marking a milestone achievement in their journey, this endeavor was officially unveiled to the world on March in the year 2023, signifying the commencement of a groundbreaking era in waste management practices.
Increasing the social and environmental impact of your community
MyResonance, a visionary organization known for its commitment to driving positive change in communities through innovative solutions, collaborated synergistically with the esteemed Lusoforma, a trailblazing company renowned for its unwavering dedication to sustainable development, on a groundbreaking and transformative pilot initiative that steadfastly aspires to amplify and magnify the social and environmental influence, leaving an indelible imprint on the very fabric of their shared community.
Recycling multilayer materials through delamination

In pursuit of its relentless mission to foster a greener future and tackle the pressing issue of waste management, the pioneering organization Fych undertook a series of delamination tests, leveraging cutting-edge technology and expertise, on an assortment of materials thoughtfully provided by the entities Lusoforma and tratolixo. These collaborative efforts were specifically designed to pave the way for the efficient and eco-conscious recycling of intricate multilayer materials, thereby heralding a paradigm shift in the way we approach resource utilization and actively contributing to the global effort to forge a circular economy that harmoniously coexists with the environment.